A Leader in Education for Over 25 Years
An IACET Accredited Education Agency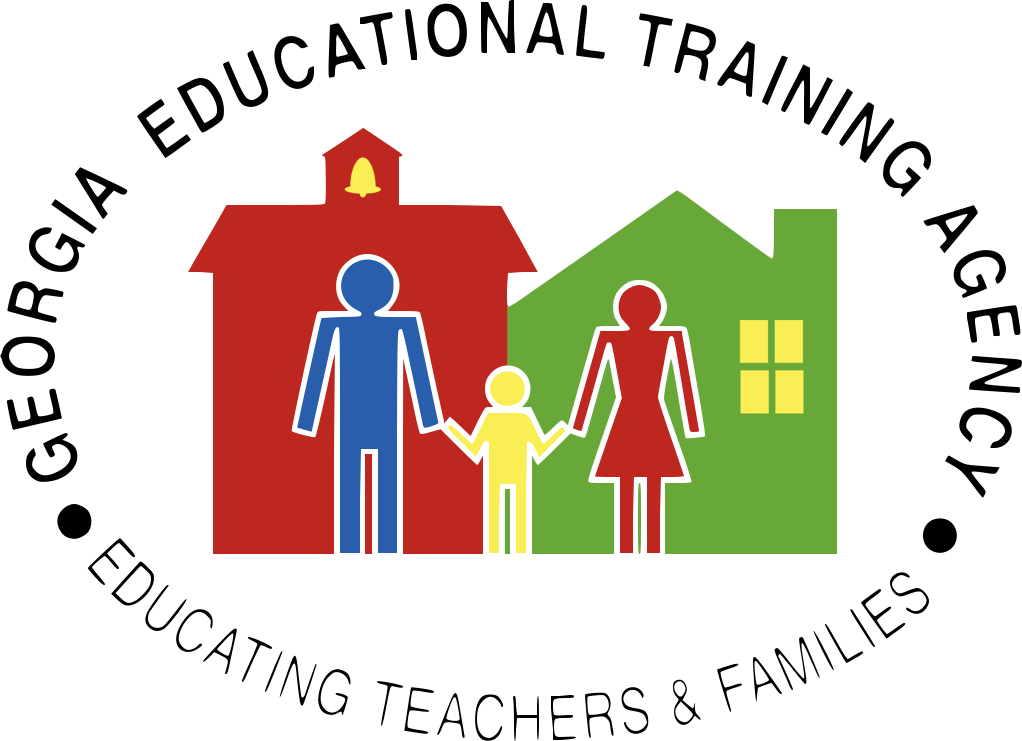 Georgia Educational Training Agency has been a leader in education for 25 years. Executive Director Brenda Fitzgerald leads a team of teachers and principals who provide comprehensive, research-based, classroom tested professional development and educational consulting.
Dear Professional Development Participants, Georgia Educational Training Agency joins Holy Spirit Preparatory Academy and St. Benedict's Episcopal School in  following  the State's recommendations for social distancing during all of our professional  development classes.  Please bring your personal hand sanitizer  and kleenexes with you to class.  Please use masks and gloves at your own discretion. Breaks will be every hour.  
We look forward to serving your professional development needs.  We have missed all of you! 

Brenda Fitzgerald, Ed.S. ,CDP
Executive Director
Curriculum and Instructional Specialist
770 794-8525- office
678 665 6606-cell