A Leader in Education for Over 30 Years
An IACET Accredited Education Agency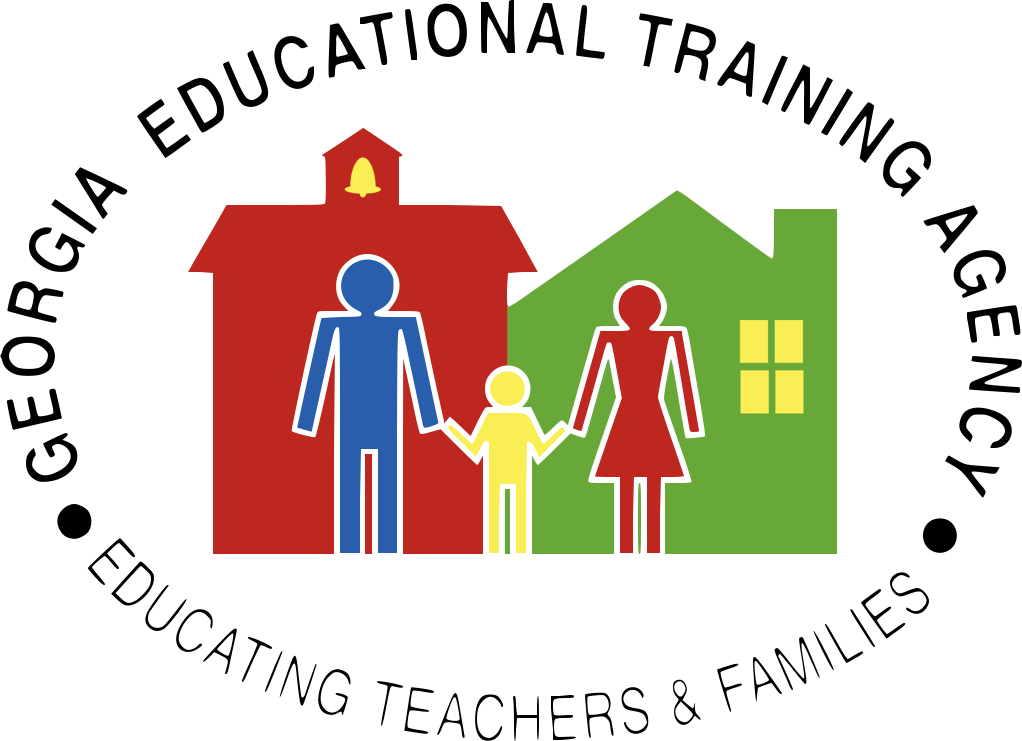 Georgia Educational Training Agency has been a leader in education for 30 years. Executive Director Brenda Fitzgerald leads a team of teachers and principals who provide comprehensive, research-based, classroom tested professional development and educational consulting.
Georgia Educational Training Agency offers a variety of scientific based research Continuing Education Units (CEUs) courses for teacher certification. Our face-to-face CEU classes and online CEU courses are accepted by Georgia Professional Standards Commission for teacher certification.

As an IACET Accredited Provider, Georgia ETA offers IACET CEUs for its learning events that comply with the ANSI/IACET Continuing Education and Training Standard. All of our IACET classes are face-to-face CEU courses. Georgia Educational Training Agency has partnered with Ed2Go to offer online CEU classes. Please click on this link to search out Online CEU Class Catalog.

Your school can host face to face CEU classes. We offer a variety of classes in different content areas such as: Understanding Dyslexia and The Complete Reading Series, which are based on the Science of Reading. Georgia ETA also offers parenting classes and workshops to businesses for their employees. Georgia Educational Training Agency has been trusted to provide the highest quality CEU trainings to private and public-school systems and businesses for thirty years. If you would like to host a CEU class at your school or business, please contact Brenda Fitzgerald at (770)794-8525 or email her at [email protected]
Brenda Fitzgerald, Ed.S. ,SLDP
Executive Director
Curriculum and Instructional Specialist
(770)794-8525- office
(678)665-6606- cell